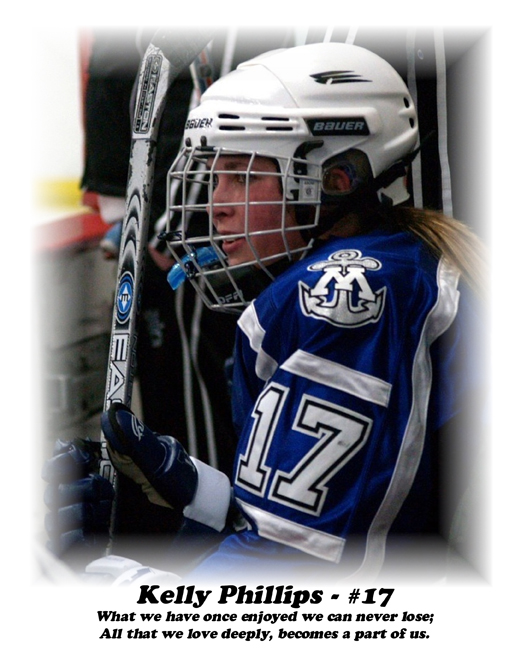 Minnetonka Girls and Boys High School Hockey have built a partnership with DinoMights Hockey to honor the memory of Kelly Phillips, who was one of our own high school hockey players. DinoMights is an inner city youth hockey program that provides elementary school kids in Minneapolis the opportunity to learn how to ice skate. Many of the kids who participate in the Learn to Skate program eventually become hockey players in the DinoMights organization. Kids involved in the DinoMights hockey program have an 85% high school graduation rate compared to the 55% graduation rate of those in Minneapolis high schools. The DinoMights program helps introduce urban kids to the game of hockey and is devoted to physical, academic, social and spiritual excellence.
This mission aligns with Kelly's character, and in her honor, the foundation strives to help organizations that live like Kelly in faith, compassion and service. They have approximately 100 pairs of donated ice skates, but these skates are in desperate need of new laces, skate sharpening and skate guards. Each year Minnetonka Hockey partners with DinoMights for the Laces and Guards fundraiser, which collects laces to fit child skate sizes 11-3 and pairs of small skate guards as well as donations. Your donations will go toward the purchase of these items.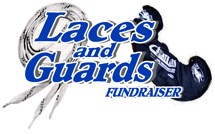 Click on the links to learn more!